There is high hills like Yulong mountain (Jade dragon) to the sky, and also places to go near Lijiang.
with a range of altitutes about 4000 meters, world is completely different from there.
having a pot of tea, then we will see what is going on, or not going on in Lijiang.
Yunnan is a good place to go, I have traveled there for couple of times.
everytime it will bring me something.
and also ,I live in Guangzhou ,witch means I cannot see those cold area plants over there.
a Naxi woman singing in the woods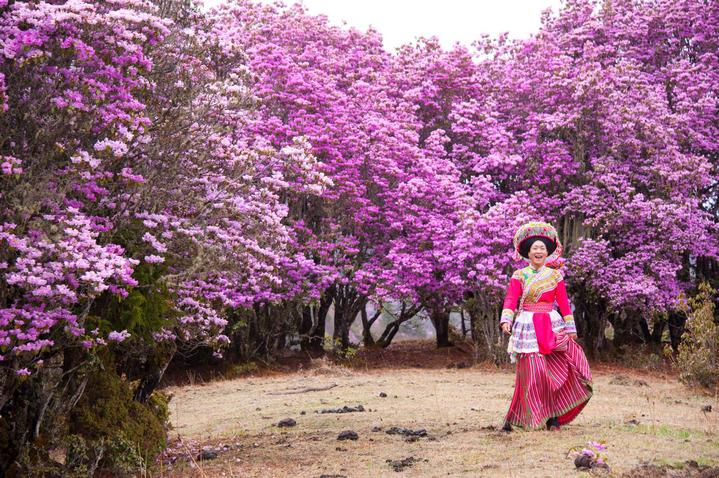 near the lake called Lashihai, then people are cycling around.
actually younger people regard this place as a pilgrim in their lifetime
I am too old to go for it haha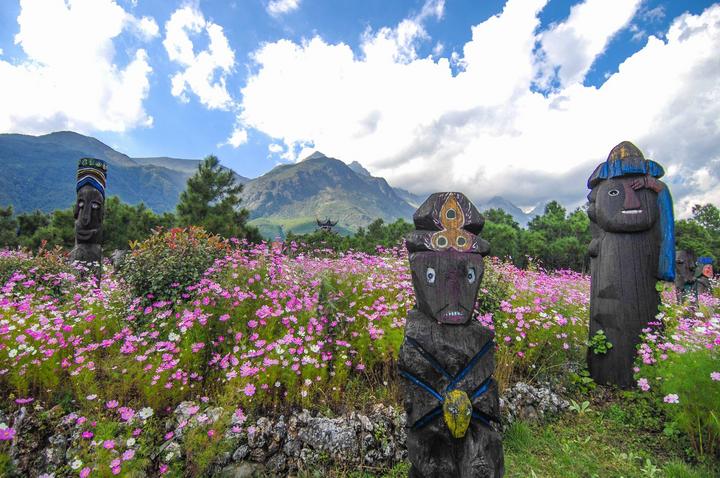 that's the mountain though I don't remember the exact name of the peak