We wanted to go somewhere outside Beijing to spend a couple of days, and we chose to go to Zhangbei Grassland. We were a group of 9 people, so we rented two cars. As I know, you can take a bus or train there. We were driving around 3 hours before we got to Zhangjiakou - Xuanhua District. We had a small stop there to eat.
The pic is not really good, but you still can see the food. It was amazing!!! I really loved it. You can see kind of omelette on the picture, it was something similar to the thing you can find in KFC as I remember, it had shrimps also, very light and tasty. Things that look like a bird`s nest is some kind of noodles, you eat it with small things standing near. My favorite was crispy eggplants with a sauce that were soft and delicious inside.
After, we also visited Xuanhua city wall. Not really a fan of it, but you can see the wall that was built in the Ming Dynasty.
After that, we arrived at Zhangbei. It was already evening so everything was closed. We just stayed at the small villa and had dinner.
It was famous lamb ribs and some other dishes. We were there at the end of August, but it was already super cold. So if you go, make sure you`ll take warm clothes.
In the morning, we had breakfast in one of the local small places and went to grassland.
There is a road with some tourist attractions (草原天路 in Chinese). First, we stopped at the flower fields (not sure about the name of the flower). The place is good for the photo lover.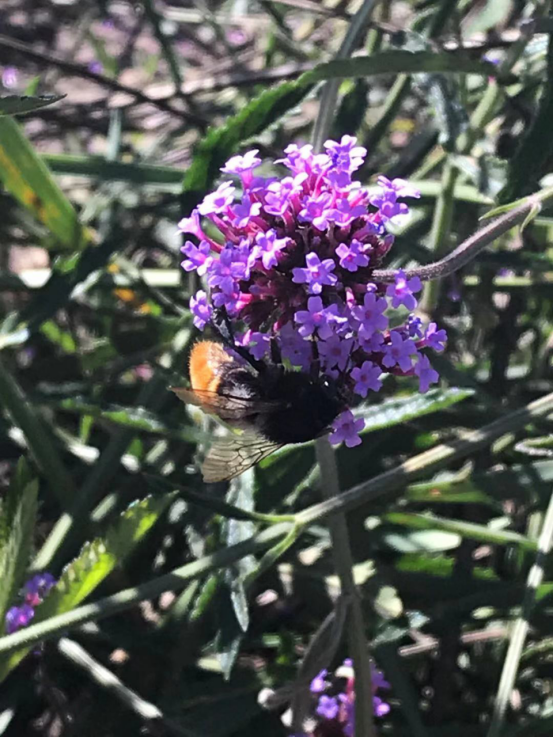 You can see a lot of big furry harmless friends flying around the purple flowers.
Then, the road has an observation deck.
You can find a place to ride the horse everywhere. They also have camels, donkeys, and I even saw a goat.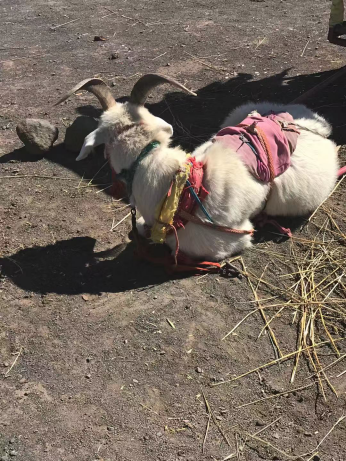 I don`t think you can ride a goat (i hope so), it`s just for the pics I think. If you are sensitive to these photos, don`t go, all animals look like this.
Mostly, it was a nice break from noisy Beijing, except that we couldn`t buy a beer at midnight haha. Clean air, amazing food, fun time with the team. If you don`t know what to do at the weekend, go to Zhangbei Grassland.