Nanjing is the capital city of China of 6 dynasties,and it is a good city to travel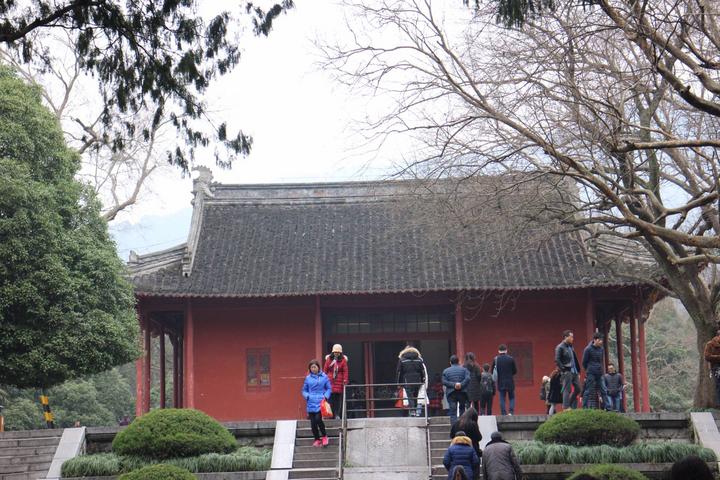 it is spring in Nanjing, and in Zhongshan scenic spot area, there are lots of Sakuras, they are good!
and this one is Sun Quan memotial hall
Sun Quan is the king of Wu kingdom in 3 kingdom's age in China.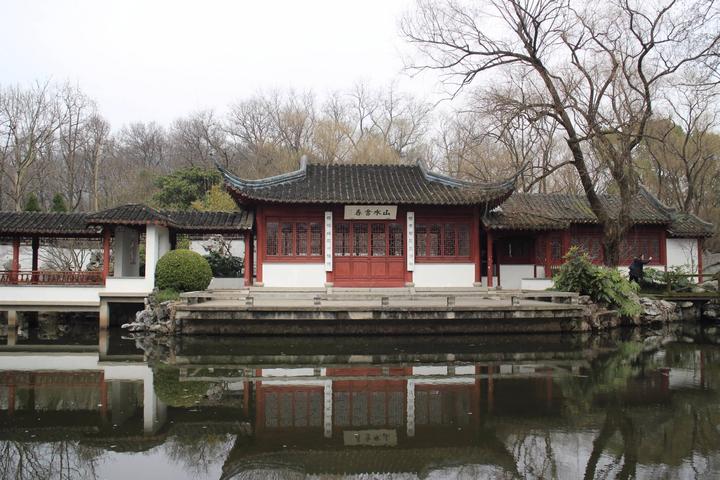 and it is Sun Yat Sun's tomb and Zhu YuanZhang's tomb
Sun Ya Sun is the founder of Republic of China, he revolution and ended Qing Dynasty of China
Zhu YuanZhang is the founder of Ming Dynasty of China, and Nanjing is the capital of Ming Dynasty, then they moved to Beijing.